Website
Leaderboard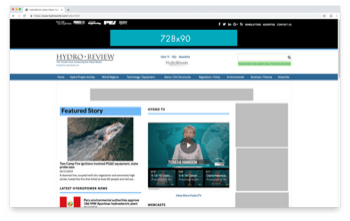 Dimensions
Desktop: 728(w) x 90(h) + Click thru URL
Mobile: 320(w) x 50(h) + Click thru URL
File Type
HTML5, JPG, or GIF (Animated or Static), PNG
Third Party Serving
Yes
Third Party Tracking
Yes
Pushdown Home Page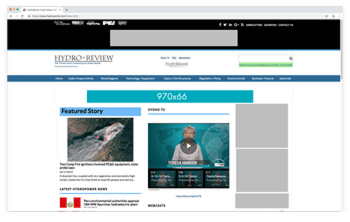 Dimensions
970(w) x 66(h) and 970(w) x 418(h)
Click thru URL and Mobile size: 320(w) x 50(h)
File Type
JPG or GIF (Animated or Static), PNG
Third Party Serving
No
Third Party Tracking
Yes
Skyscraper and Premium Skyscraper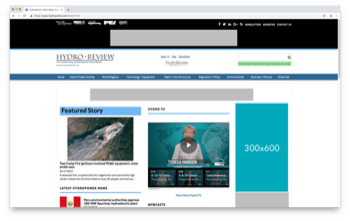 Dimensions
Desktop: 300(w) x 600(h) + Click Thru URL
Mobile: 300(w) x 250(h) + Click Thru URL
File Type
HTML5, JPG, or GIF (Animated or Static), PNG
Third Party Serving
Yes
Third Party Tracking
Yes
Site Search Tool Sponsor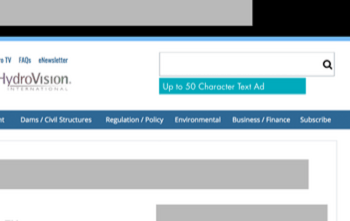 Dimensions
Up to 50 Characters Text
Click thru URL
File Type
N/A
Third Party Serving
No
Third Party Tracking
No
Topic Center Bundle and Topic Centers Unbundled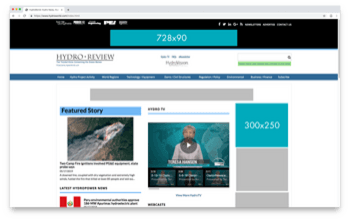 Dimensions
Desktop: 728(w) x 90(h) and Desktop: 300(w) x 600(h)
Click Thru URL
Mobile Leader: 320(w) x 50(h) + Click Thru URL
Mobile Sky: 300(w) x 250(h) + Click Thru URL
File Type
HTML 5, JPG, or GIF (Animated or Static), PNG
Third Party Serving
Yes
Third Party Tracking
Yes
Full Banner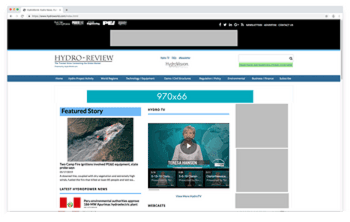 Dimensions
Desktop: 468(w) x 60(h) and 970(w)
Mobile 320 x 50

Provide a Click thru URL
File TypeHTML5, JPG, or GIF (Animated or Static)
Third Party Serving
Yes
Third Party Tracking
Yes
Featured Article
Your feature article up to 2,000 words plus 3 photos
Shorter Feature Article
Your feature article up to 1,000 words plus 2 photos
Brief
Your brief news item, press release, contract award, or piece of information about your company's expertise, up to 500 words plus 1 photo

Native Advertising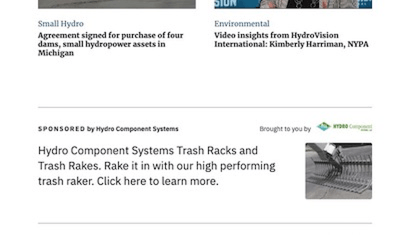 Photo:
One 150x150 pixel graphic or photo. No animation
Synopsis:
Provide a one sentence synopsis.
Headline:
Provide a brief, interesting headline for the Native Ad.
Hyperlinks:
Please provide an external URL landing page link for the Native Ad (Preferably specific to the content of the Ad.)
Note: This ad will be denoted as "Sponsored" and look very similar to our article format thus giving it a "Native" appearance. Headline and copy should be engaging!
READY TO BOOK OR NEED MORE INFORMATION