Retargeting
Retargeting / Audience Extension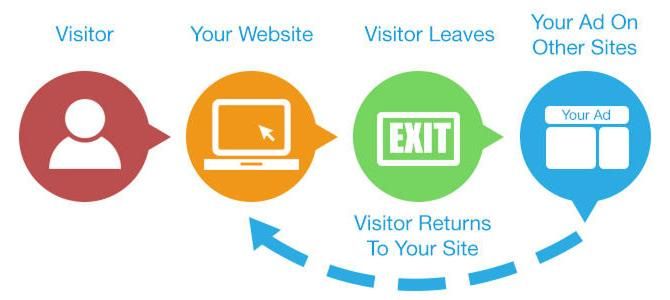 The retargeting program makes use of innovative web technologies that keep track of buyers who visit our media, event and brand sites and display your ads to them as they navigate the internet. The program allows you, the advertiser, to get your targeted message to targeted prospects and continue the marketing conversation, nurture the prospect along, and shorten the buying process time frame.

Energy professionals visit and read content on one of our sites. When this highly-qualified audience leaves the website, we "re-target" them on the most reputable ad-exchanges on the internet. As they visit their favorite websites and blogs we purchase available space to target the reader on the internet. By displaying one of four different sized banners into available spaces we "extend" your reach from our site. Nowhere else can someone purchase access to our niche and highly targeted audience.
Dimensions: (Provide all if possible)
728(w) x 90(h)
300(w) x 600(h)
300(w) x 250(h)
320(w) x 50(h)-mobile
Click Through URL must be provided

File Type: JPG, PNG, or GIF
Third Party Serving and Tracking
READY TO BOOK OR NEED MORE INFORMATION?