Digital Energy Festival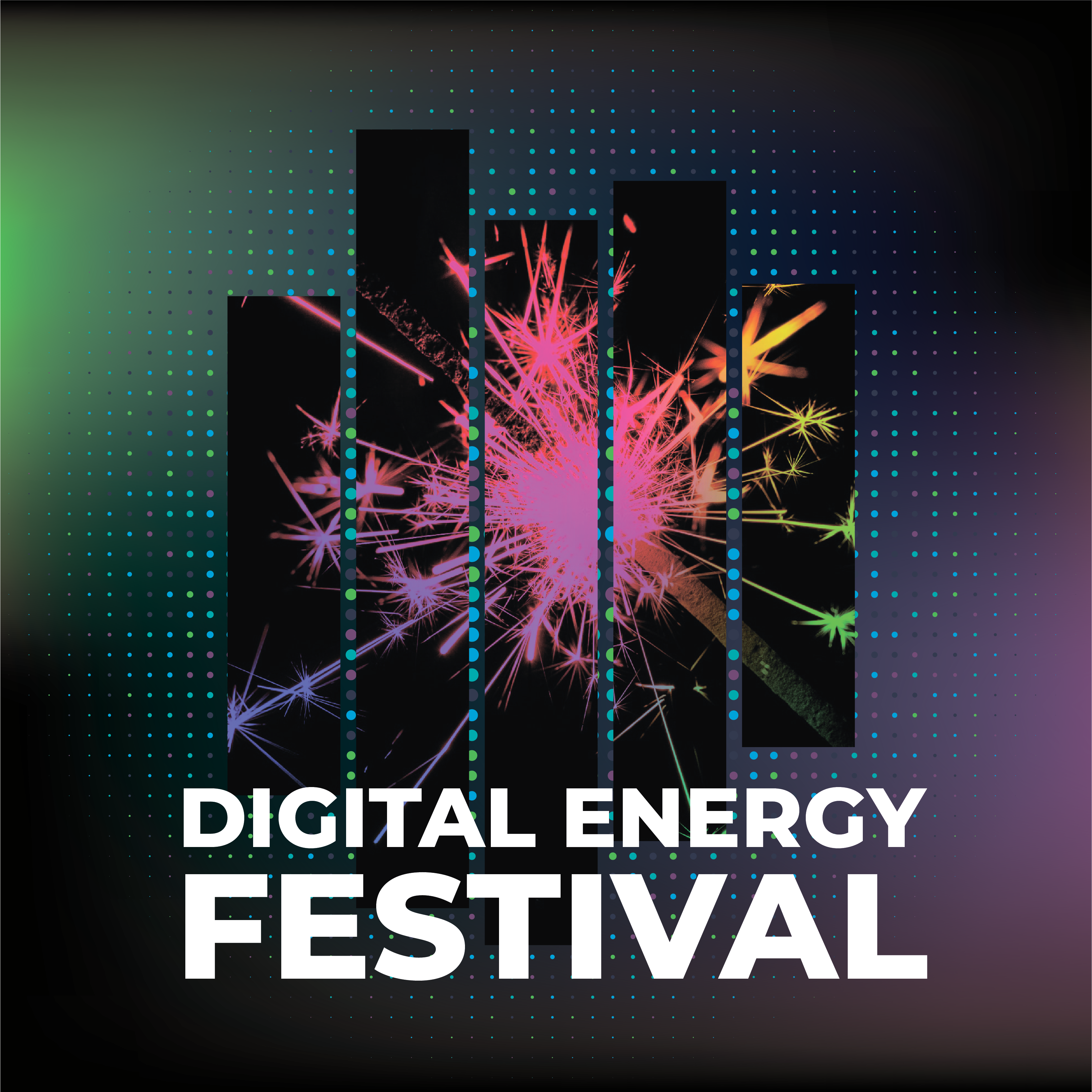 DIGITAL ENERGY FESTIVAL

Dates: 20 October – 26 November, 2020
Location: Virtual
Stats: 7,000 attendees | 120 programme sessions and networking experiences

The 'Digital Energy Festival' unites the Africa Energy Forum, the Oil & Gas Council, African Utility Week and POWERGEN Africa under one banner, bringing you Africa's largest, all-encompassing digital energy platform.
Experts representing upstream oil and gas, power, energy, manufacturing, trade and mining will deliver critical business updates and information for Africa's energy professionals, helping you stay at the forefront of innovation as Africa looks ahead to the 5th Industrial Revolution.

Access a world of content and AI-powered networking through intimate board rooms, fireside chats, digital dialogues, coffee mornings, online awards, country spotlights, masterclasses, digital-education, certified learning, online sales and lead generation via the digital marketplace.

Six weeks – four events – one platform – all at a click of your mouse.
The Digital Energy Festival comprises the following market-leading events and publications:
Africa Energy Forum
Oil & Gas Council
African Utility Week
POWERGEN Africa
Africa Mining Forum

Future Energy East Africa
Future Energy Nigeria
Initiate
Municipal Leaders Forum


Utility CEO Forum
Women in Energy
ESI Africa
Hydro Review


Mining Review Africa
Power Engineering International
Renewable Energy World
Smart Energy International

Africa Energy Forum The month-long digital aef will cover all our traditional project-focused content including; country spotlights, topical broadcasts, masterclasses, fireside chats and investment & impact working groups.

Attend masterclasses in digital innovation, limited number roundtables, technology demos, an industry quiz and fireside chats with experts from across the continent. Hear how your colleagues and competitors are building more resilient businesses in response to COVID, and gain an insight into the latest technologies being deployed by in line with the 5th Industrial Revolution.

African Utility Week & POWERGEN Africa


African Utility Week, POWERGEN Africa and sister publication ESI Africa will host twenty-three digital dialogues & panel discussions during the Festival, as well as three CEO & Municipal Leaders Forums.
Oil & Gas Council

The Oil & Gas Council will be hosting a series of Digital Dialogues:
Investment Focus – what next for African Oil & Gas?
Exploration & Production: is it too late for Africa to profit from its resources?
Offshore Opportunities in Senegal
Talent and Local Content
Exploring Gas Opportunities in Nigeria
Debate: There Is No Future For Frontier Exploration

In addition they will host two Fire Side Chats with participants from the Women's Energy Council.